Karmic Healing Workshop
Hereford Saturday 30th. and Sunday 31st. June 2020
Devon Saturday 6th. and Sunday 7th. June 2020
Northumberland Saturday 20th. and Sunday 21th. June 2020
Hereford Saturday 4th. and Sunday 5th. June 2020
We all possess deep wounds within our soul, carried across from previous lives.
These wounds help shape considerably our personality and fate.
However, the events of previous lives that created these dysfunctional patterns are not remembered on a conscious, or in many cases, subconscious level.
Could a recollection of past life actions, mistakes or trauma help us to understand better the foundations upon which our current life is formed?
This workshop combines teachings from the Ancient Wisdom, Astrology and the Moon Flowers to open your perception to your past lives and the karma that has been carried through to the present incarnation.
During the weekend the following topics will be covered:
Using the Moon Flowers as a door to access the past.
An Astrological perspective on karma
Shedding light on some of the karmic influences of your own horoscope.
Exploring some of the repertory of the Moon Flowers
Crystal meditations into the past
Exploring our own karmic pain
Philosophical chats about the soul, karma and reincarnation
The Moon Flowers will be available to freely work with over the weekend and can be purchased at our discounted student rate.
*******
The cost of the weekends is £110 (vegetarian lunches included at our home in Devon).
Northumberland Bookings and enquires to Phillippa 01434 607288
Devon Bookings and enquires to Simon 01626 854289.
This email address is being protected from spambots. You need JavaScript enabled to view it.
Karmic Healing Weekend Workshop
10am - 4pm each day
The Devon venue is Chudleigh, Devon TQ13 0JF. Each workshop is limited to 6 participants.
Quality B&B available here in Chudleigh only a couple of minutes walk away.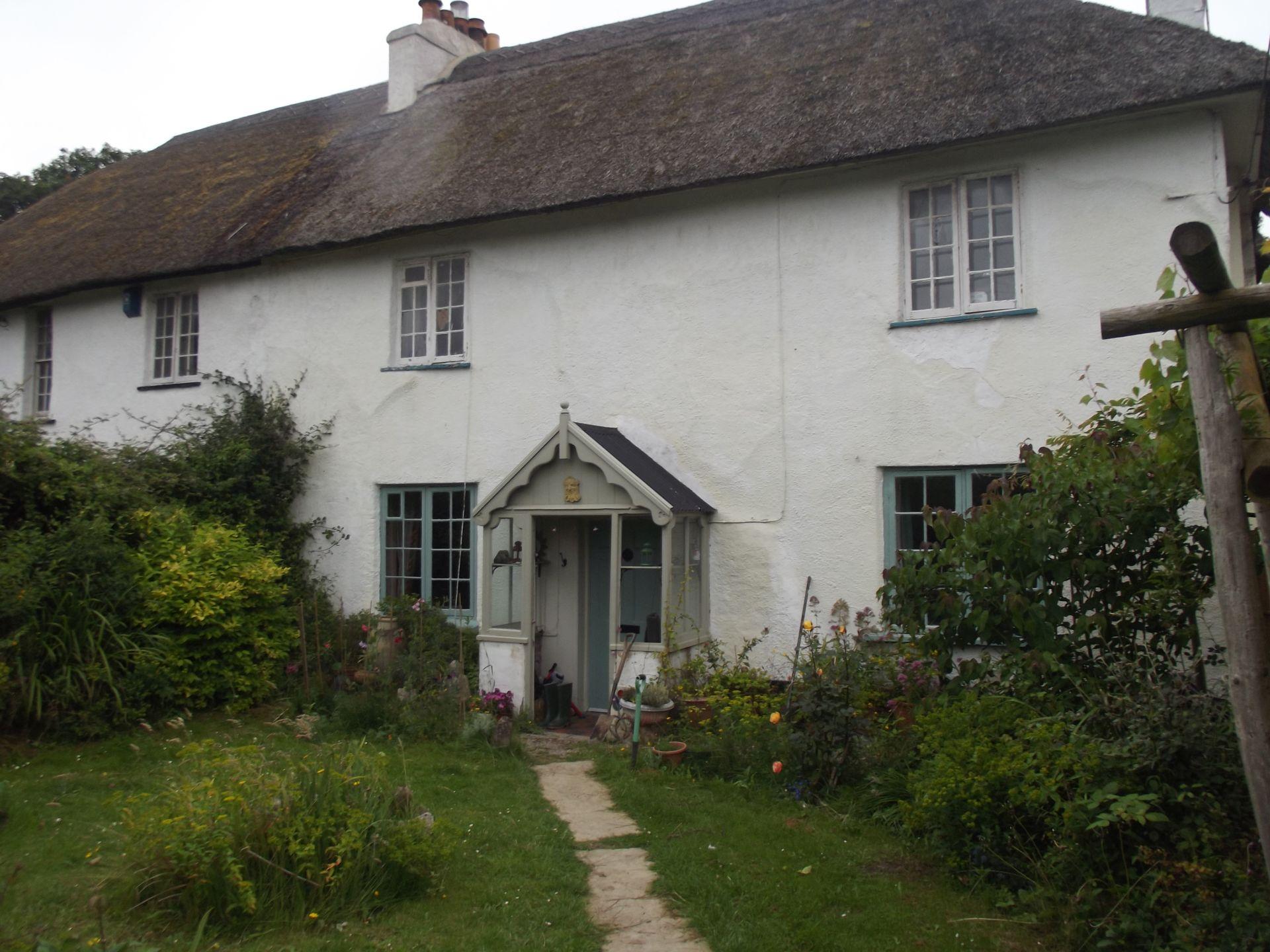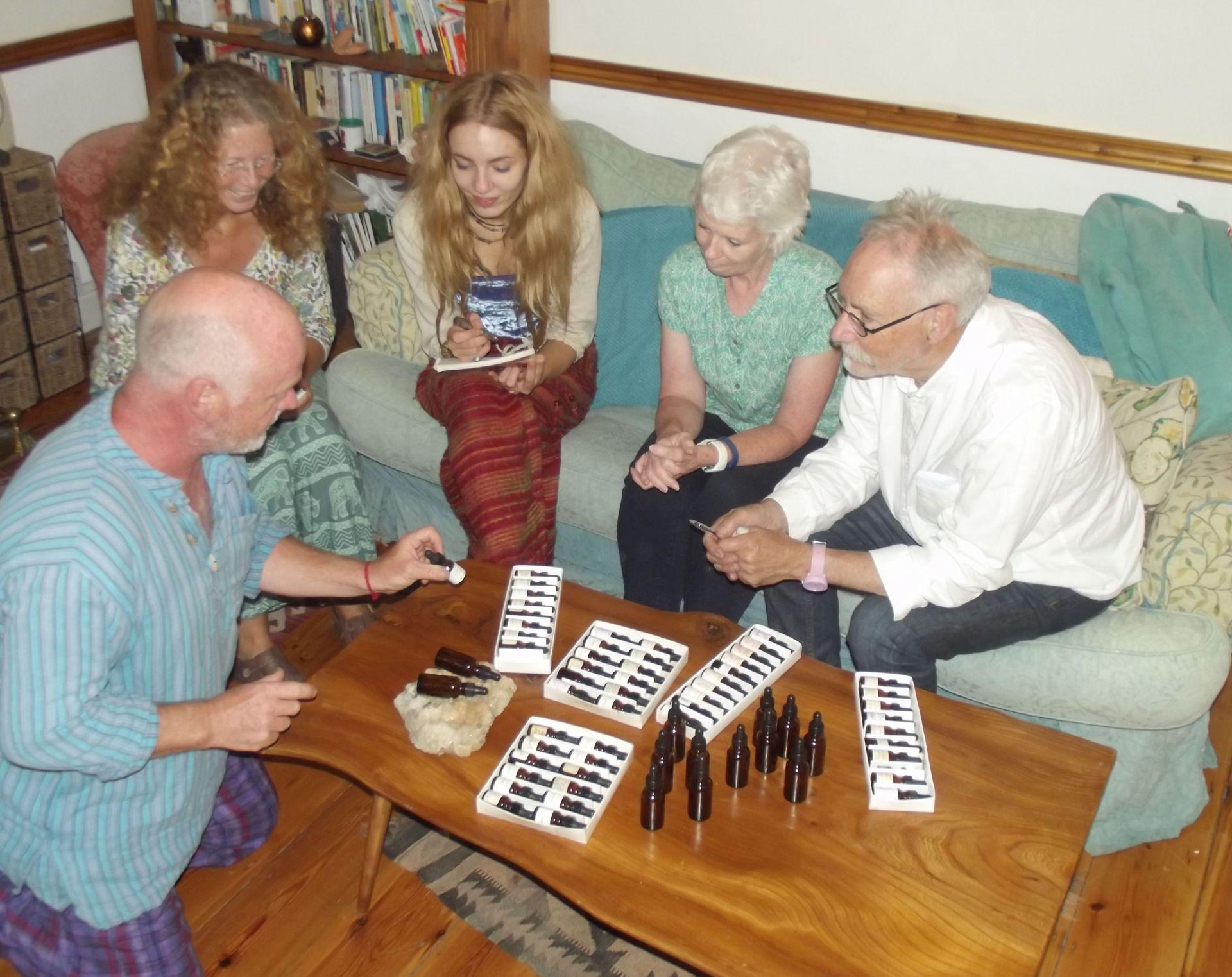 The Northumberland Venue is at the Corn Gallery in the centre of Hexham and is limited to 10 participants